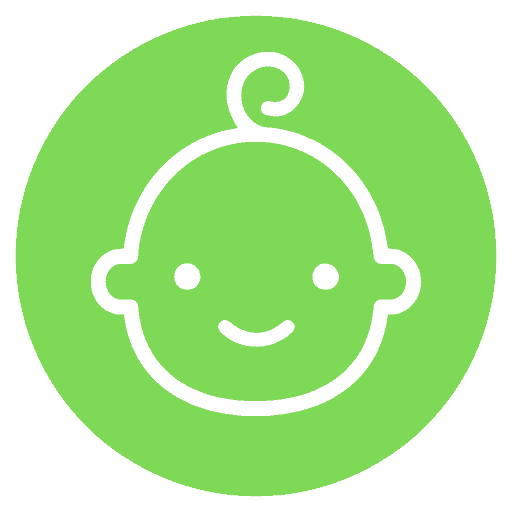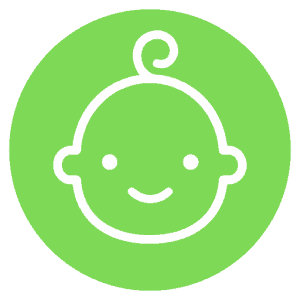 Shop
We are dedicated to providing products and information to nurture, empower, & support the health of you, your baby, and the earth.
Join Our Newsletter!
Growing Green Baby loves sourcing the best products for baby and earth and hope you will love what we find. Please sign up for our newsletter and be in the loop for coupons and special announcements as we grow.